Friendship, Camaraderie, Commemorations and Support for Women Veterans living in the Bundaberg District
We welcome current and former servicewomen of all ages, and are proud to have a small group of WW II ladies as members. We welcome women and men as Associate members who share our association values and Objects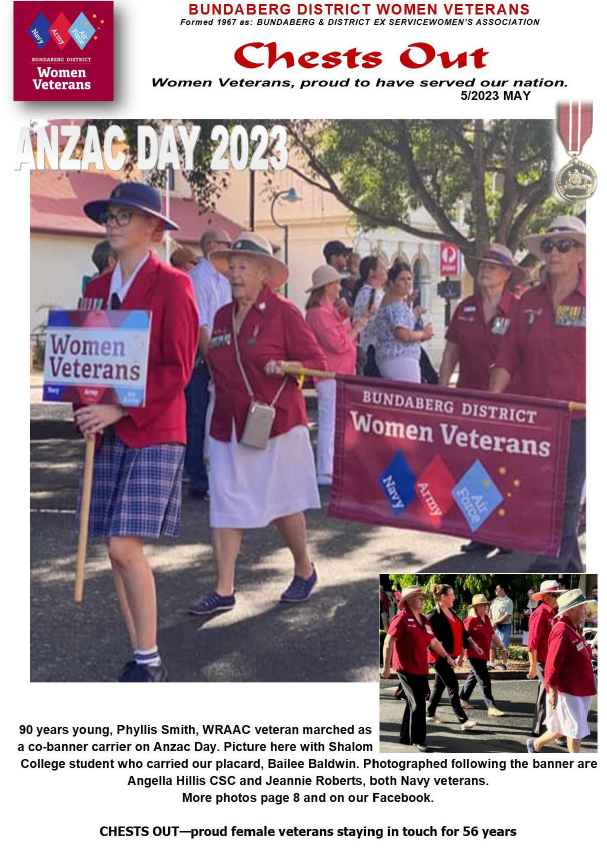 Read all about our past, current and future activities. We publish a newsletter most months and it contains plenty of useful infomation for both members and visitors to our website. Please enjoy reading.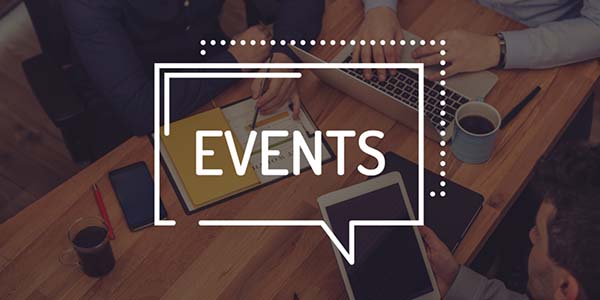 We have an Annual Calendar of Events which include monthly cuppa chats, meetings, lunches and commemorative services and events. We also have regular day bus trips outings plus overnight bus trips each year.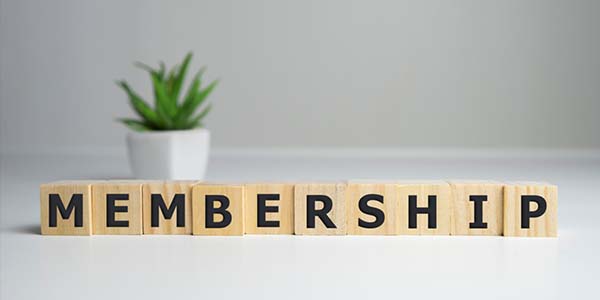 We have two classes of membership. Ordinary or Service membership for current and former servicewomen or
Associate membership for
others.
Calendar of events for the year
Celebrate the Association's 55th 'Emerald' Anniversary over the weekend of 15th – 17th July 2022. We start with a Welcome to Bundy function, followed on Saturday by our Birthday Luncheon and conclude on Sunday morning with a community service at Nurses Memorial Park. Full event details can be found if you click on the Emerald Icon
We are committed to commemorating and preserving the history of women's service in the Australian Defence Force and Allied Forces. We conduct the Anzac Day Service at War Nurses Memorial Park for the Bundaberg community and hold an annual wreath laying service at The Servicewomen's Memorial, Lions Remembrance Park each July. The association also marks significant commemorative anniversaries and special occasions.
Wellbeing & Social Connections
We have a small team of trained Wellbeing Support Officers to assist and support members in all aspects of their wellbeing. The Wellbeing Support Team work with other ESOs and agencies in the Bundaberg area and can refer members to appropriate services or to qualified ATDP practioners when required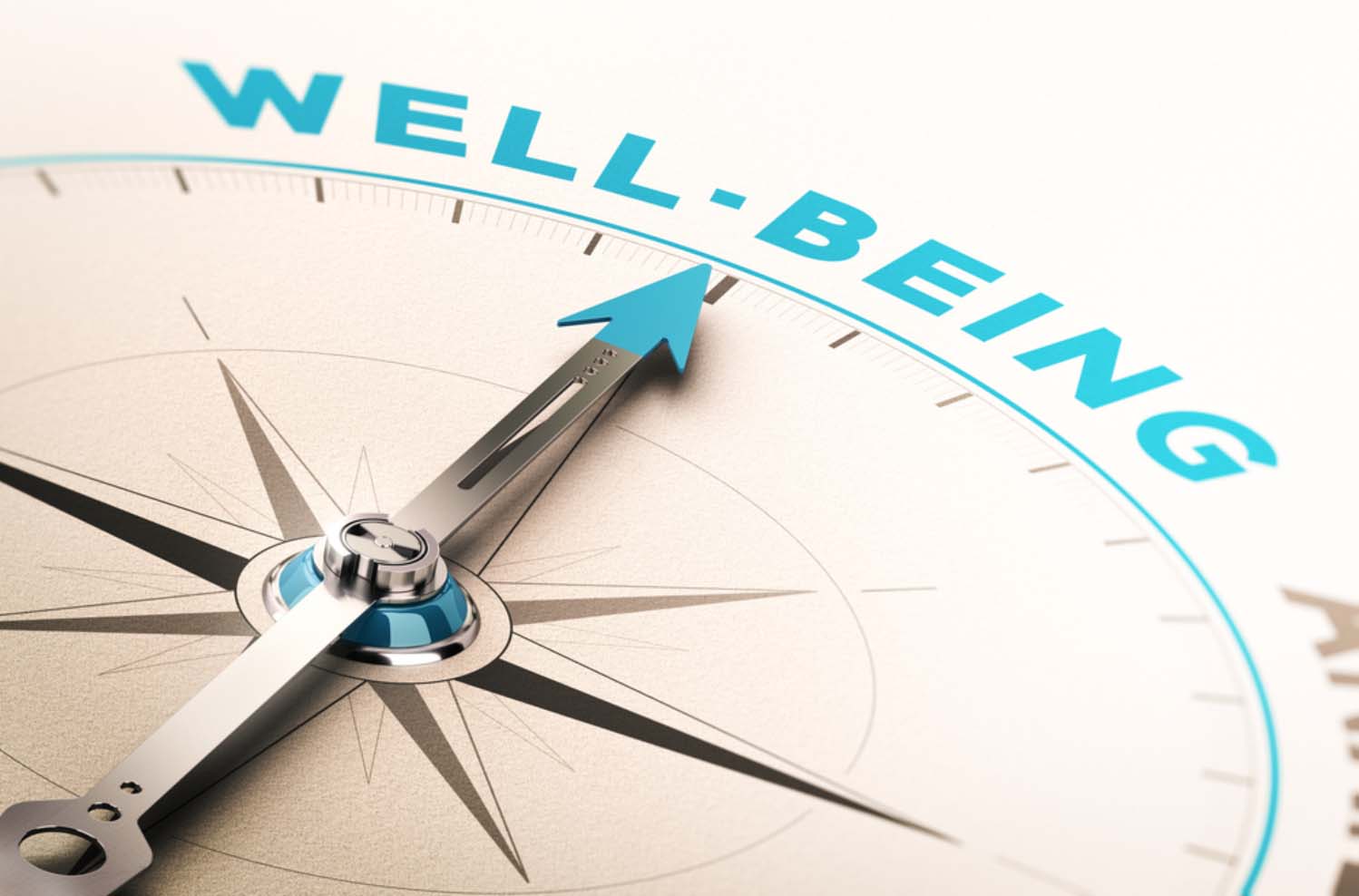 COORDINATOR: LEONE WILSON
The aim of the Wellbeing Program is to provide members with support and friendship to improve and enhance their general wellbeing.
A chat over coffee, catchup by email or phone; hospital and home visits; representation at funerals – are some of the ways we support our members. Women veterans supporting each other.
CHECK OUR CALENDAR FOR NEXT ACTIVITIES
COORDINATORS: Helen Baldwin & Gloria Kilpatrick
We hold Monthly Cuppa Chats, conduct regular 10 Pin Bowling Mornings, Bus Trips, Luncheons and the occasional special 'craft' focused activity.
There is always an opportunity after our meetings to enjoy the unquie camaraderie that is only shared between women who have served; regardless of age or type of service.
All women veterans welcome at Cuppa Chats; you do not need to be a member. New activites coming soon.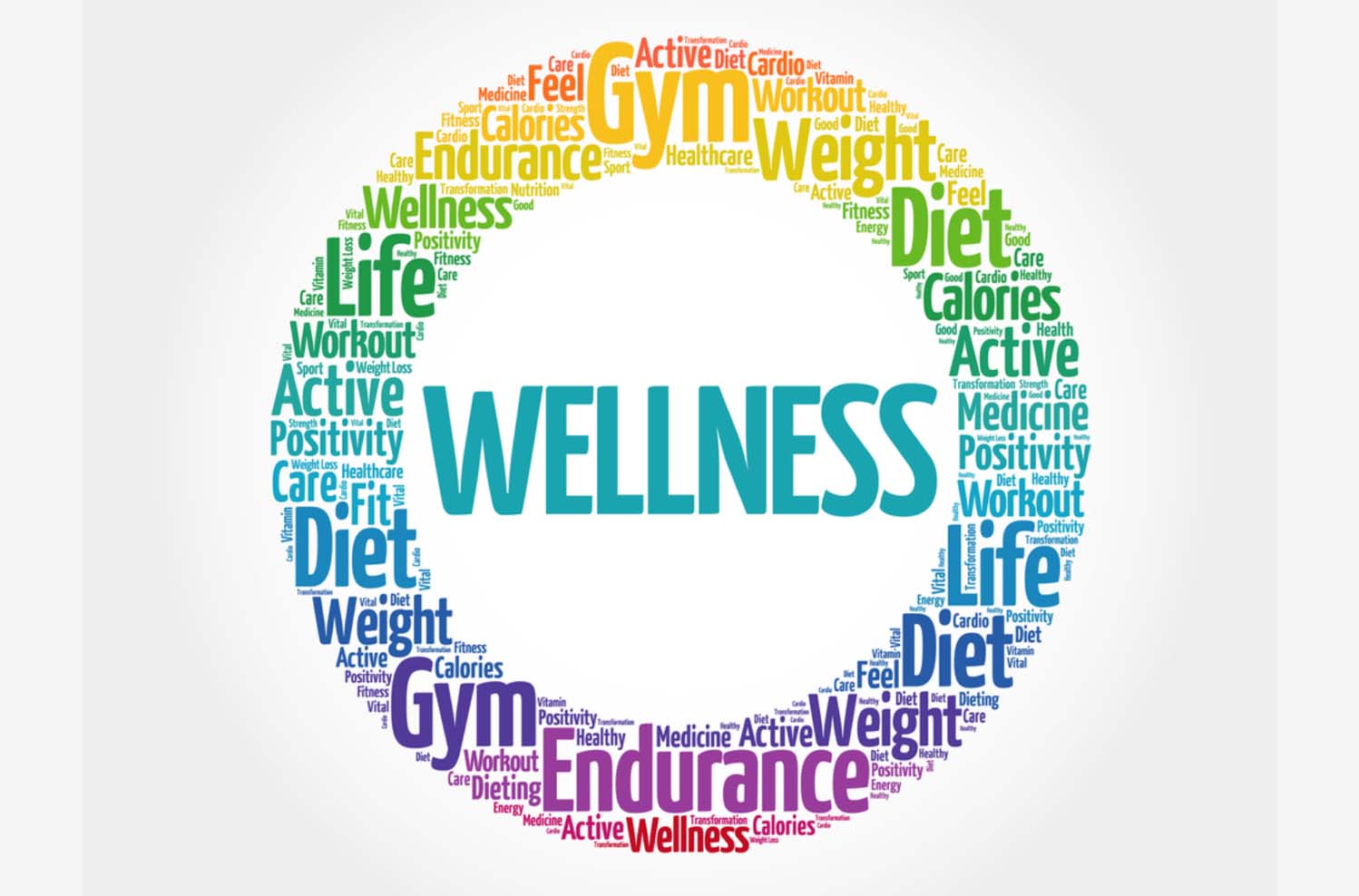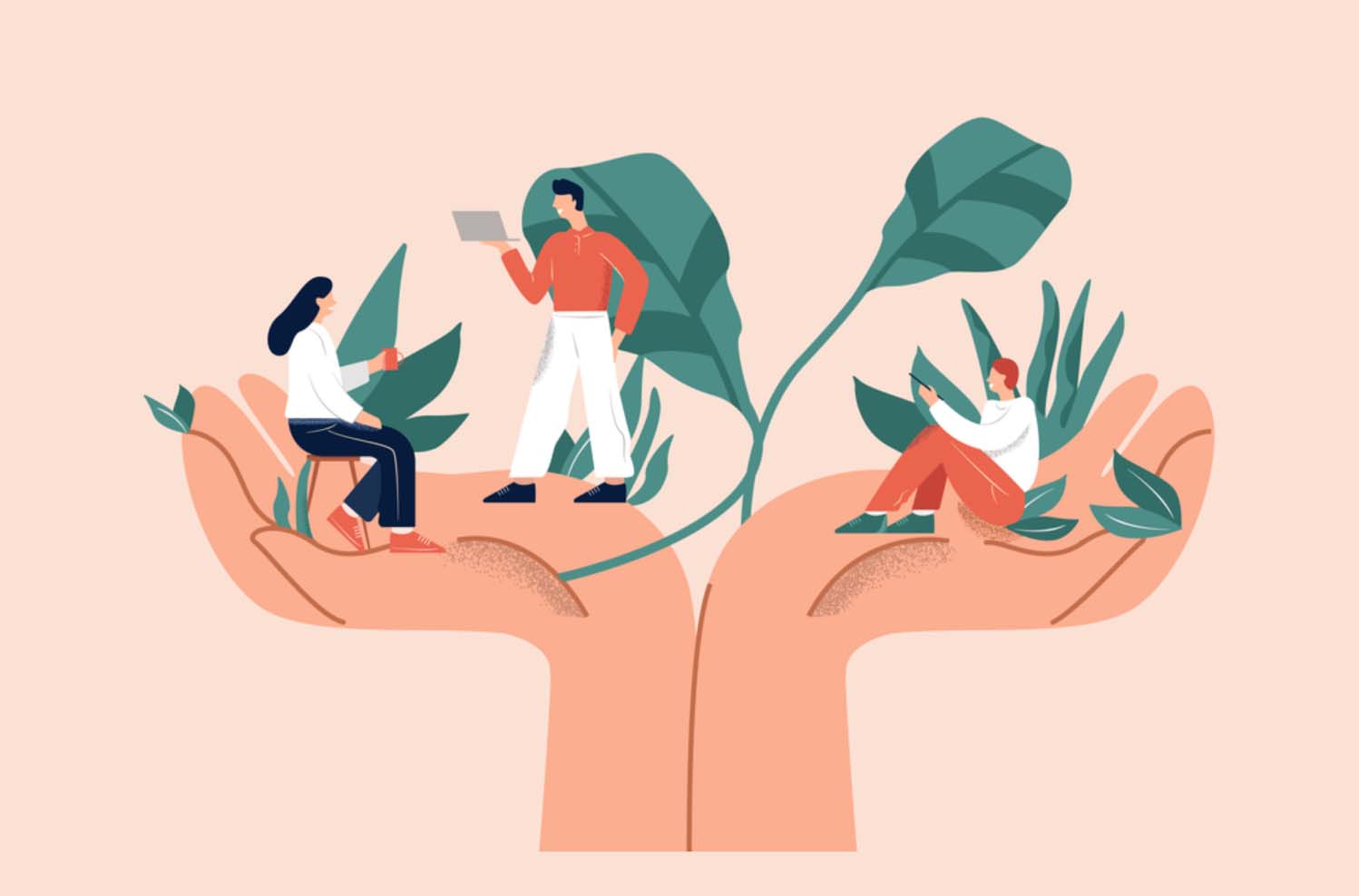 Wellbeing Support Officers
WELLBEING SUPPORT OFFICERS
Leone, Shirley W, Lynne, Ethel and Jenny W are all authorized and trained Wellbeing Support Officers.
Jeannie is also an authorized Wellbeing Support Officer in her role as Association Secretary.
Special Events, Projects and Achievements
Remembering Our War Nurses
Major Enhancement of War Nurses Memorial Park and Commemorative Service on the 100th Anniversary of when the first four Queensland Army nurses departed for service abroad. The Governor of Queensland officially unveiled the new memorial wall and the enhancements to the memorial park. Centenary of ANZAC Luncheon with Colonel Wendy Taylor (Rtd), Colonel Bronwyn Wheeler among special guests including serving nursing officers who attended.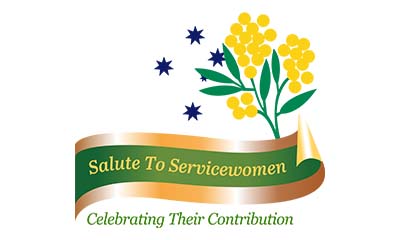 Two weekends of commemoration and celebration of the contribution of servicewomen for over 100 years. An art and photographic exhibition was held in conjunction with the local Areo Club's Open Day. We had a special high tea when commemorative tributes were unveiled and Mothers, Daughters Wives (stories of the Bundaderg & District Ex Servicewomen's Associaiton) was officially launched by Air Commodore
Sue McGready CSC.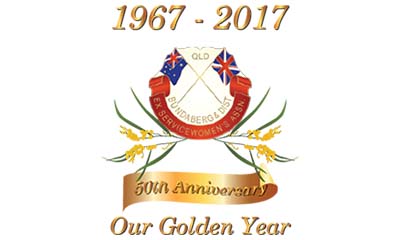 Our Association celebrated its 50th Anniversary with a special showing of the Salute to Servicewomen portrait and memoribilia exhibition at the special luncheon held at the Waves Sports Club where Judith Munday OAM was guest speaker. The celebrations also included welcome dinner on Friday and a commemorative service on Sunday, held in conjunction
with the Salute to
Servicewomen events.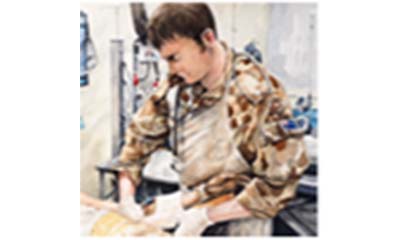 War Nurses Centenary of Armistice Mural
Is a six panel mural depicting military nurses from World War One to current day and features women and men from our region. The mural is located on the large grey water tank at the southern end of War Nurses Memorial Park and will be visual reminder to the community of the sacrifices made to secure the Peace we now enjoy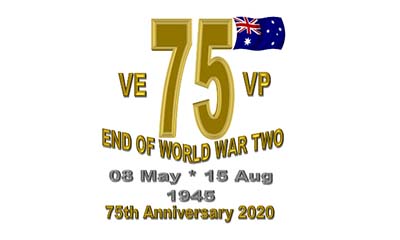 75th Anniversary Victory in the Pacific
Two commemorative services and a special Victory Dinner were our Association's contribution to Bundaberg commemorating the end of the Second World War. World War Two veterans
were our special guests
at all events.